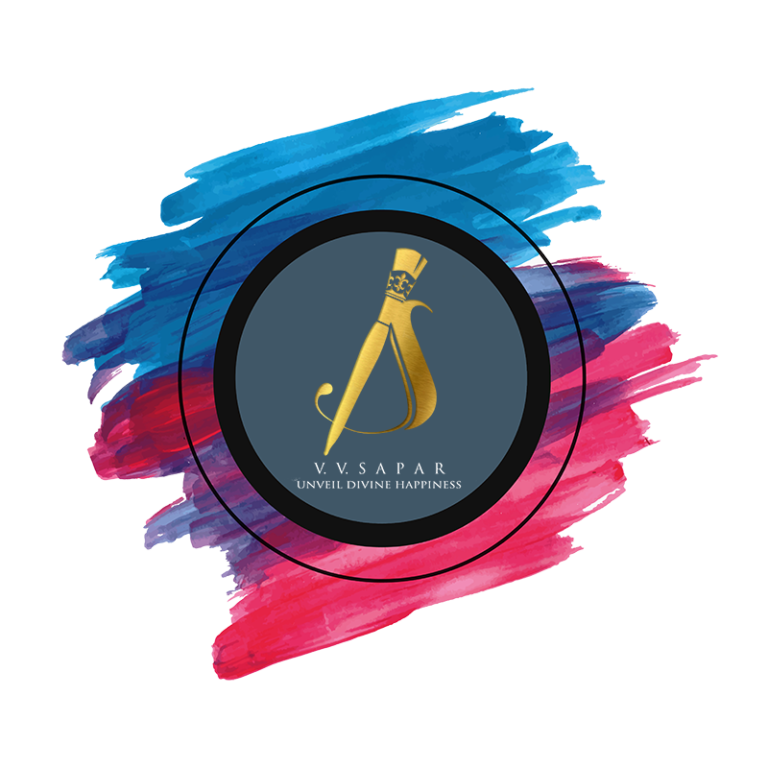 "Every child is an artist, the problem is staying an artist when you grow up.", said the great Pablo Picasso. And I think I managed to do that. I am V. V. Sapar, a fine artist from India-Maharashtra. I speak through my colours, and tell stories through my canvas.
The Iconic Taramata Series of Paintings
 Address : 560/22, Gokul Niwas, Vinayak Nagar Society,
South Sadar Bazar, Solapur, Maharashtra, INDIA.
Phone : +919923385621, +919422065621
Email :   [email protected]